The new semester gets underway in earnest this week with our opening discussion of NieR: Automata. The weekly twitch stream of gameplay from our very own 3rd Strongest Academician, Steven, represents an important step in making academic discussion of video games more accessible to anyone out there who, like me, lacks the hardware to play this gorgeous game themselves. Other fun videos we're working on include a deeper dive into visual novels and a few highlights from our discussion of The Hex.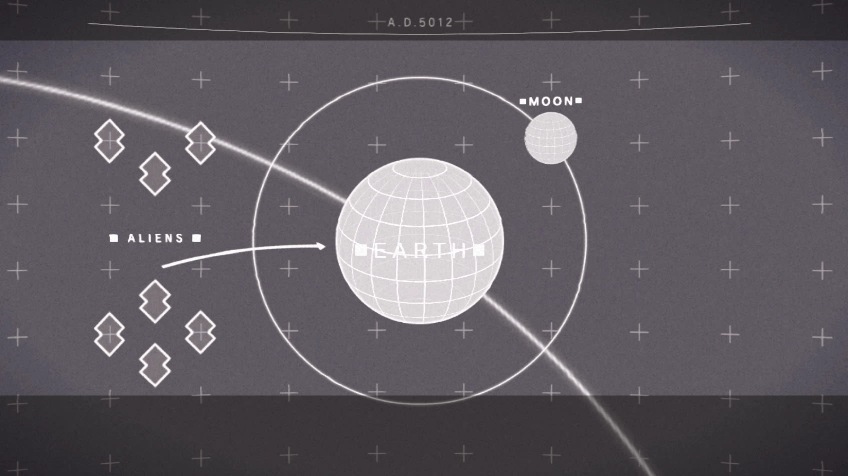 We've responded to our students' calls for more rigorous reading with a Majora's Mask review and other monthly reading assignments to come. This month, in line with our visual novels kick, we're revisiting the influential work of Espen Aarseth, particularly Cybertext. Aside from academic theory, there are also new Japanese and programming channels on the discord to start with just a couple of the more practical areas of study video games can launch us into. If I can get my tech together, I'll report on some forays of my own into the Japanese text version of EarthBound, MOTHER 2.
In response to student demand, too, this time from our younger audience, the new semester of weekly discussions on Outschool is focusing on the JRPG genre, starting with the venerable Dragon Quest series. Text-rich games with simple-to-learn mechanics and irresistible aesthetics, Dragon Quest offers teachers one of the most adaptable and historically influential case studies in all of video games to share with their classes. For all their straightforwardness, they still beguile us with the evidence of an ongoing syncretism between Japan and the romanticized West.
Last but not least, we'd like to build on the analysis in Ben's latest post on processing horror, not just through what we're doing here at the Video Game Academy, but by being who we are. Give it a read or re-read and tell us what you think.