This fall it's all about the distortion of innocence–and its unexpected resurgence.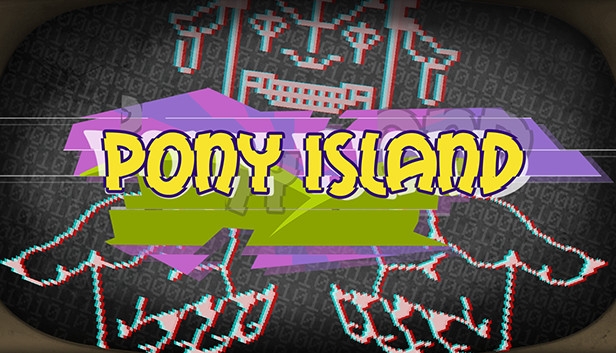 We're looking at two games by Daniel Mullins, Pony Island and The Hex, and anticipating a third, Inscryption. What's the connection between them? We don't really know yet. But as the new game's description helpfully says, it's going to be even less about ponies.
Tune into the audio here. You can also get involved at our classroom page on patreon.
Pony Island Discussions, Selected References
Week 1 – Fix Start Menu
Week 2 – Passwords
Week 3 – Run With the Speed of a Thousand
For The Hex, we'll cover one character/genre each week, plus an extra discussion on the endgame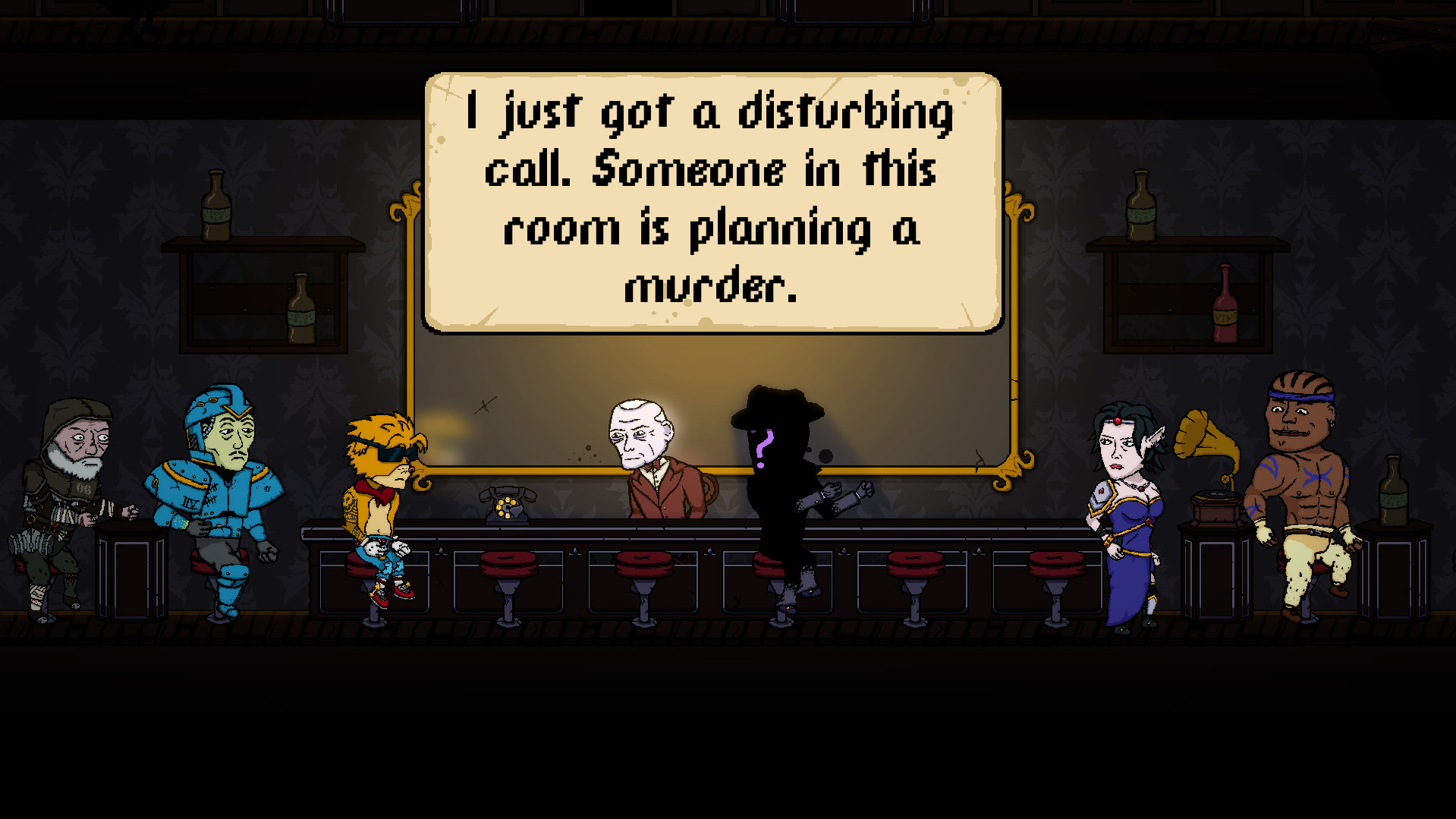 Week 1 – In a Forgotten Corner of the Video Game Universe
Week 2 – Hot Strawberry Pie
Week 3 – A Gift Kraken
Zelda (ears), EarthBound (treehouse) and Magic: The Gathering (Kobolds, sweaty). Livestream lingo (#freebandito) and the dilemmas facing girl gamers. The Sphinx, Oedipus, and The Hobbit's riddles. The void, Sartre's hell, self-harm, Charon, fishing, coins, crunch, MissingNo (again), doppelganger fights, the mimic mirror, the metaphysical status, ie. existence and essence, of game characters. Catharsis. As I Lay Dying. Bugs and features, bugs and patches. Remember Reboot?
Week 4 – Hologram Concierge
Week 5 – Artifact Heist
Modern Warfare/ Halo, CD Projekt Red's woes, Ben's approaches to gaming, Spec Ops: The Line, Papyrus, CS Lewis on maturity, Raiders of the Lost Ark, Triforce, PUBG /Fortnite Errant Signal, Artifact, community v civil society, Clue
Week 6 – Lionel Wants This
Video game bathrooms, The Beginner's Guide, Dostoevsky's Demons/The Possessed, Satan in Pony Island and Lou Natas in The Hex, Id Engine, Gretchen in Faust, Standard Library quirks, Sauron, Endervale, Back to the Future II, Arcade Bartenders, "God is dead"
Week 7 – Beneath the Surface
Interviews with Daniel Mullins
Chistopher Herman and Jon Romo
Designing a Story Across 6 Genres – talk at DevGAMM
Additional Recommended Reading
The Best New Videogames Are All About… Videogames
From Failed Kickstarter to Career-Defining Success: The Story of Pony Island
How Pony Island teaches players to break a game
Pony Island is the Closest We've Come to a Real Life Polybius
and for the intrepid, Milton, Paradise Lost (especially the first few books, with Blake's and Lewis' takes for good measure)
and of course, Goethe, Faust