Long-form discussions of great games, with suggestions for further study.
To participate live, join the discussion on discord / support us on patreon. Thanks!
Current Semester:
Professor Kozlowski's retrospective on the conspiracy-laden series, where everything is permitted and there's more than one Piece of Eden for the seeking.
Past Courses:
Psychonauts
All in on mental health (Summer 2022)
Playing and recording to add to our Eight (Sixteen, Twenty-four) Melodies (Spring 2022)
Discussion-based courses for kids on Undertale, EarthBound, and beyond. See the full description on Outschool.
Wandering with the Nameless One through the Majora's Mask of CRPGs (Fall 2021)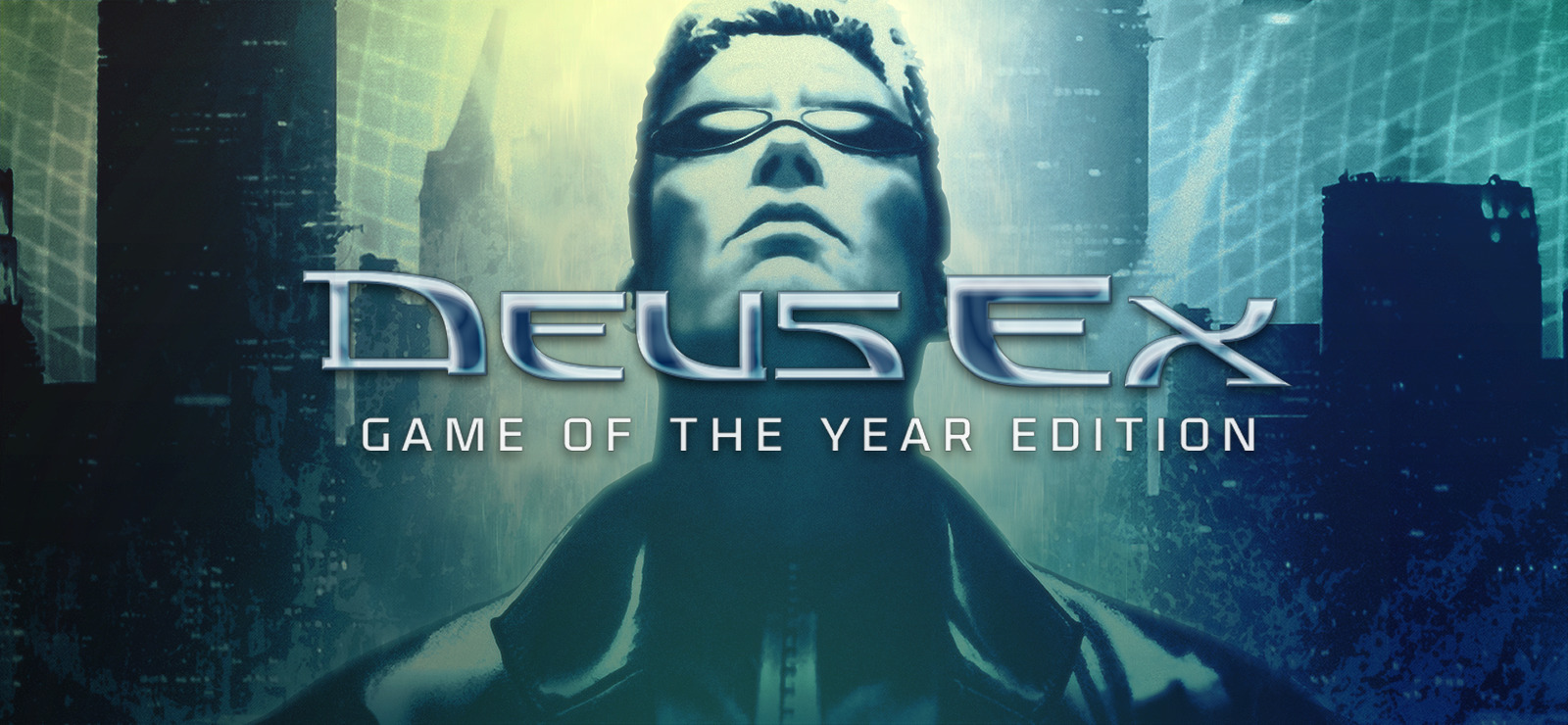 Player choice is key; ironically, the story is all about power and control, conspiracies and rebellion, technology and humanity–one part cyberpunk sci-fi, one part philosophical-political thriller (Summer 2021)
So far we've talked in some detail about AI: The Somnium Files, World's End Club, and Cybertext, by Espen Aarseth. (Spring 2021)
"It's a dense text, but a strangely relaxing game in my experience…" (Spring 2021)
Frolicking our way through Daniel Mullins' visionary miniatures. (Fall 2020)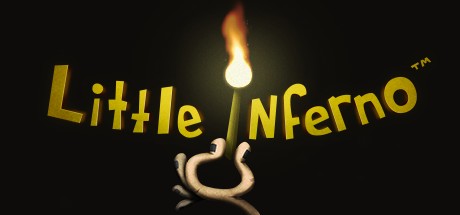 Indie meta-ludic goodness. (Summer 2019)
Originally released in the US as Final Fantasy III and considered by many to be the crown jewel in the series–join us for a discussion of the story and gameplay of FFVI roughly hour-by-hour from the cinematic opening through to the end of the world. (Fall 2019- Summer 2020)
A Bookwarm Games podcast delving into the religious and psychological riches of Xenogears. Giant robots and gnosticism, multiple personalities and transmigration, and the beginnings of an epic poetic rendering of the game romance. (Spring 2019-2020)
Upcoming Courses
After a wee hiatus, the Side Quests podcast is back with a fresh look at Chrono Trigger. We'll engage with some of the major extant analyses as we offer our own read of the SNES classic.
Affiliate Courses
Explore the iconic bildungsroman in not quite 99 hours.
Shigesato Itoi's masterpiece in relation to literary and artistic forebears across culture.
Of faces and fairies.
Discussion Archive
---
For more, not affiliated but adjacent anyhow to what we're up to here, please see our Resources page