Topics touched on in our intro discussion and continued from time to time–check back on our courses page for updates–
Bandersnatch, or why movies/streaming content aren't the interactive medium that games are
Or for something a bit lighter, try World's End Club. Our mini-course covers the game in four discussions:
"Ah!" said the lion. "A marshmallow at last, at last a marshmallow, at mast a larshmellow." You can see how nervous and excited he was.

And he picked up the marshmallow. "It's as light as a feather," he said.

And he put the marshmallow on his tongue. "Ooh, it's crispy on the outside," he said.

And he bit into it with his big teeth. "Ooh, it's creamy on the inside," he said.

And he chewed it up.

– Lafcadio, The Lion Who Shot Back, by Shel Silverstein
Prisoner's Dilemma and synchronicity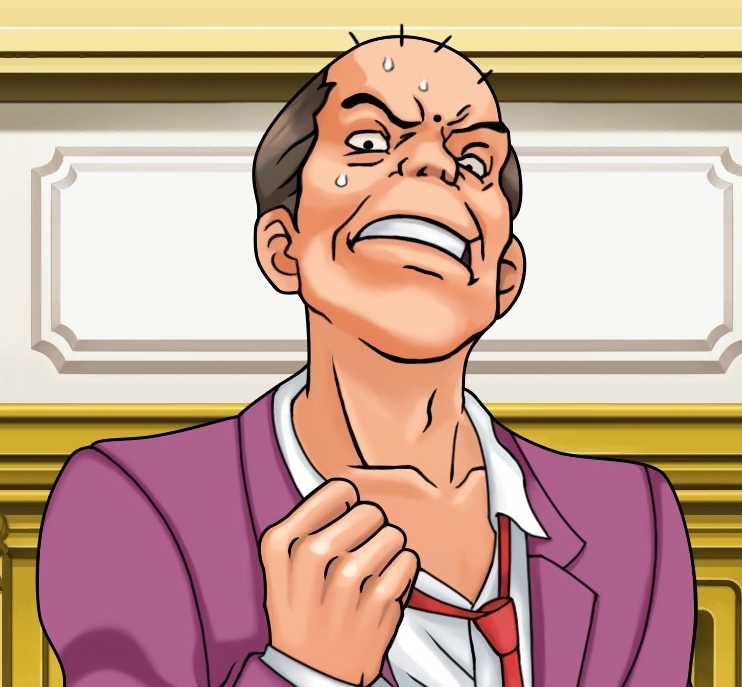 Dating sims, waifus and weebos
Social media mechanics: Redshirt
Visual novel-adventure game distinction: focus on character vs environment
Long Live the Queen, VA-11 HALL-A (Valhalla) and other Steam recommendations
Subversions: Hatoful Boyfriend, Doki Doki Literature Club! Subsurface Circular and Quarantine Circular (Tarantino-esque), Her Story, Event[0]
Fringe: Interactive Fiction, hypertext novels
Precursors: Zork, Hitchhiker's Guide, Starship Titanic
As for suggested readings, why not start with these oldies-but-goodies?
Murray, Hamlet on the Holodeck