Imagine my delight, hearing over the morning announcements–on the intercom, no less, anachronism that it is in this age of video!–that the student-run Video Games and Literature Club would be meeting at lunch to discuss The Legend of Zelda: Majora's Mask.
With some self-consciousness, I'd asked the teacher whose room the club uses for their meetings, would it be OK for me to sit in? He said why not, it should be fine; but just to make sure I talked to the kid who ran the club, who even looks kind of like me, gawky and smiling, and he all but pulled up a chair for me. He'd had an article about The Witness published on a website whose name was something too long for me to recall, and he was riding high. Still, I felt somehow uncomfortable being the oldest person there, and a teacher, albeit just a sub, so I let the kids discuss amongst themselves without speaking up again.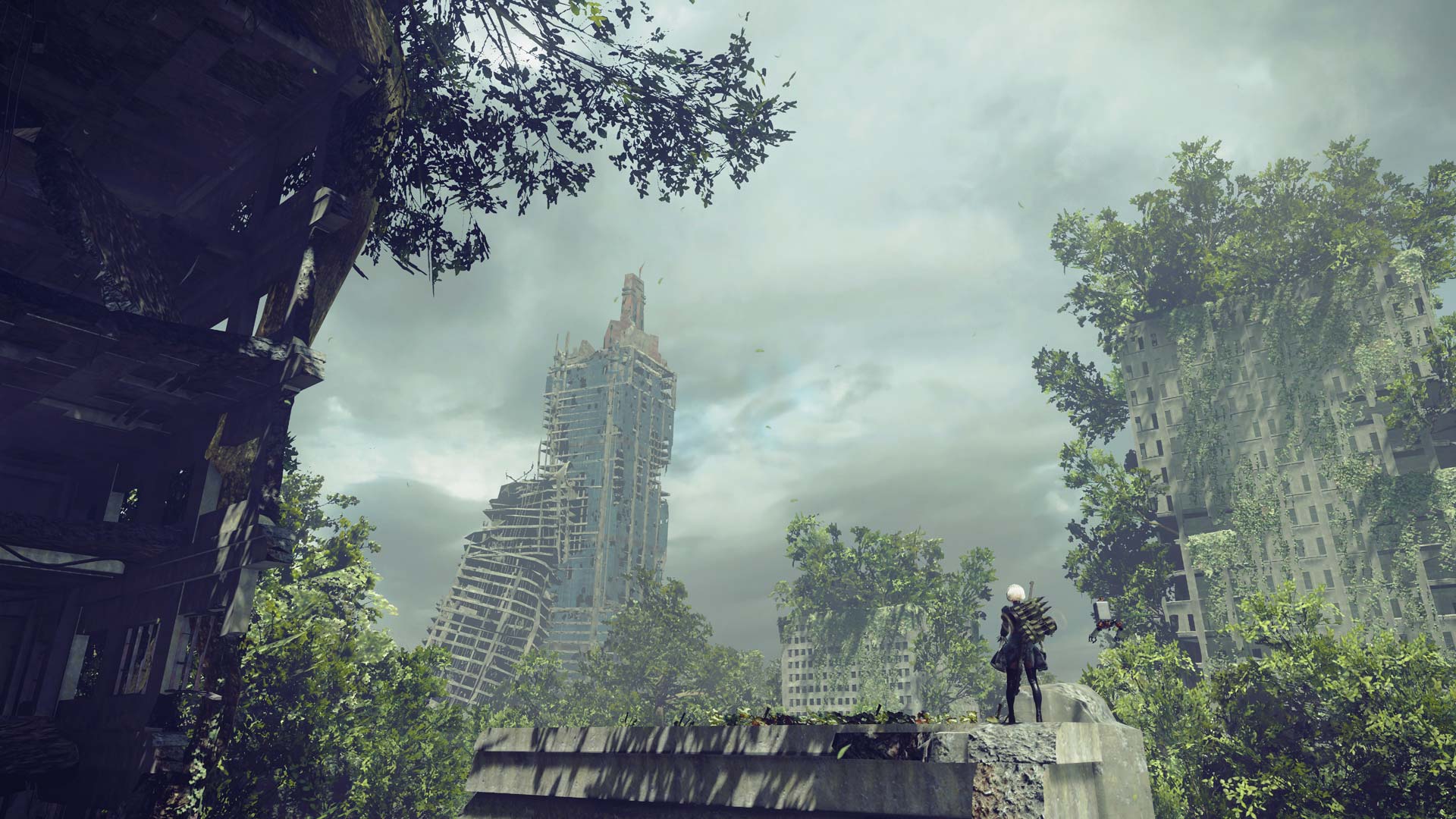 On other days they'd met to talk about the connections established between players of NieR: Automata and, in a different way, of Death Stranding. For their Majora's Mask discussion, the focus was on the Song of Healing and its effects, both within the game and upon the player. A brilliant discussion it was! The organizer framed the question: How does the song help convey the theme of the game? And briefly summed up the relevant story, playing videos of the song and its various transformations and eliciting ideas from the other members of the group. All in all, it restored my faith in the youth. And it made me wish, more than ever, that this could be the way that games were taught, right alongside the great books cramming the shelves and the art decorating the walls.
With that, let's invite any readers out there to share your own local clubs and organizations discussing video games in an academic setting. If there's a course on games in their literary, cultural, or historical context you know of, please bring it to our attention. Whether you're an organizer or participant, a teacher or student, we'd like to put you all in touch with one another and pool resources. We might even want to interview you about your experience!
This concludes the announcements. Have a great weekend!